This is another update on the latest features, improvements and bug fixes performed by our development team. In this way, we want to keep you as a customer or as an interested party informed about the most important developments on and around our platform. Let's dive in!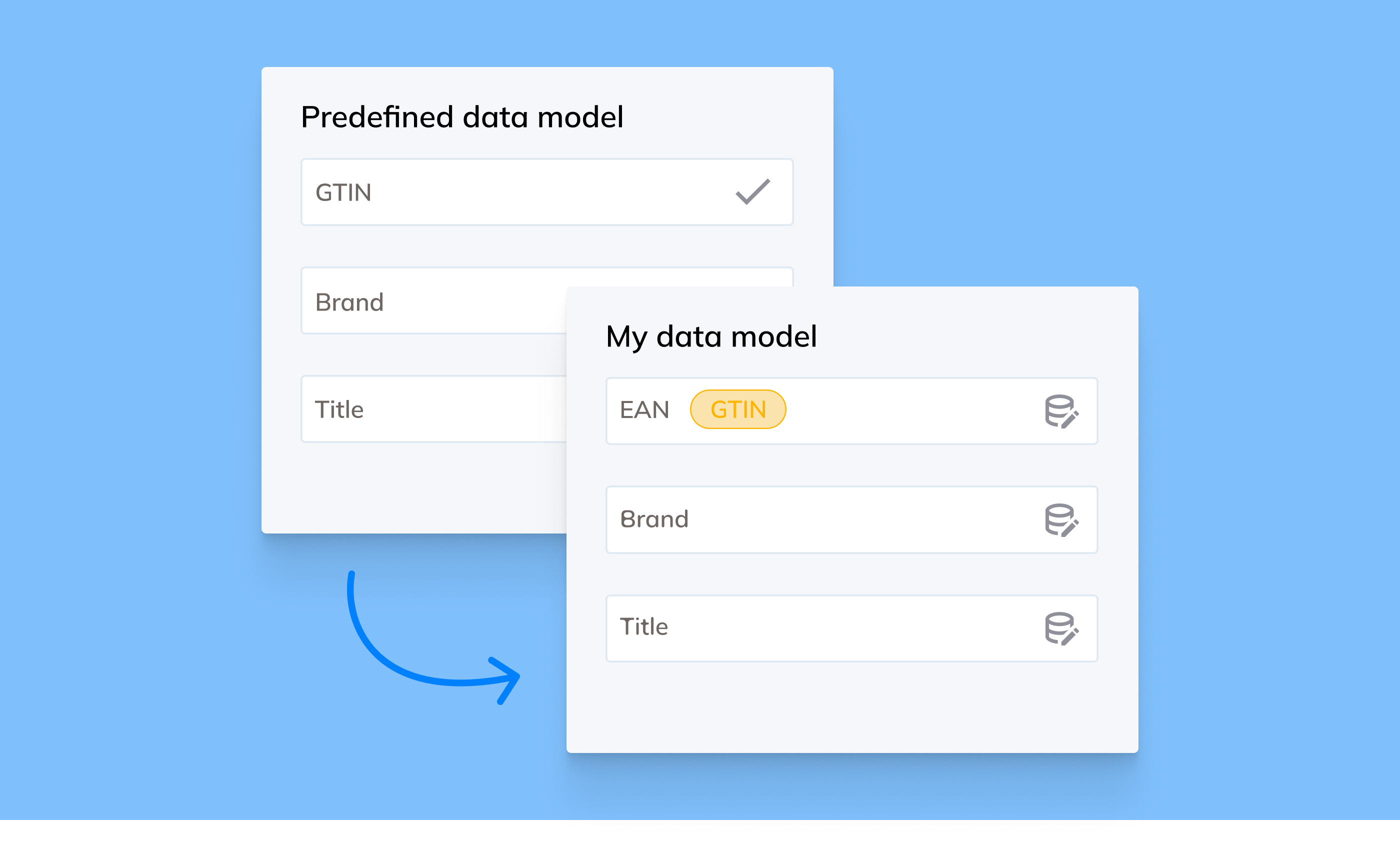 The one data model is here!
This feature is in itself a development that actually deserves a special update. With the new one data model, you can configure your own data model, among other things. This means more control and more simplicity for you and your team.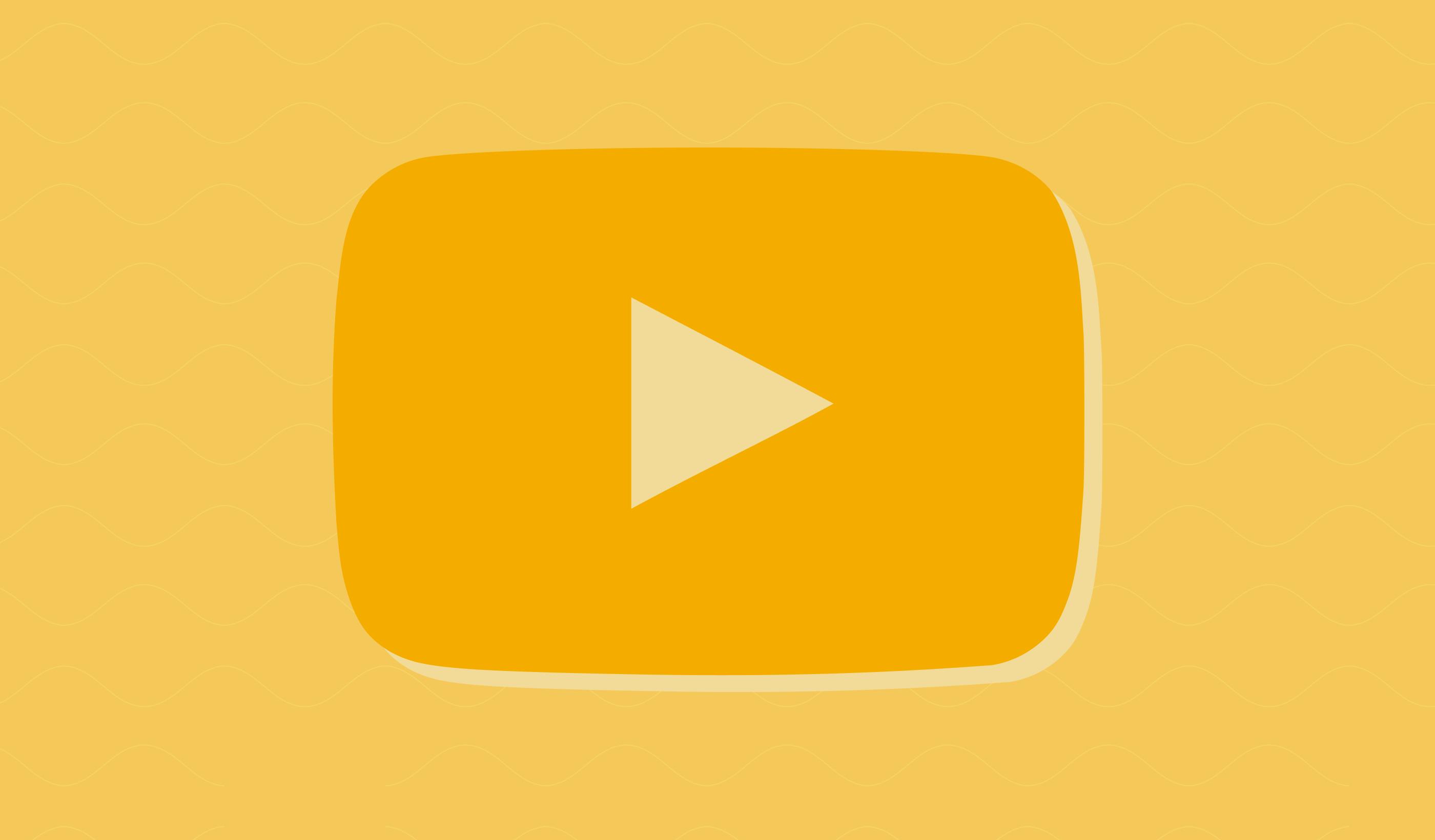 YouTube video in your product stories
Better than ever before, we have brought back the ability to add a YouTube video into stories. Easily copy and paste the YouTube link to the desired product story: it's that user friendly.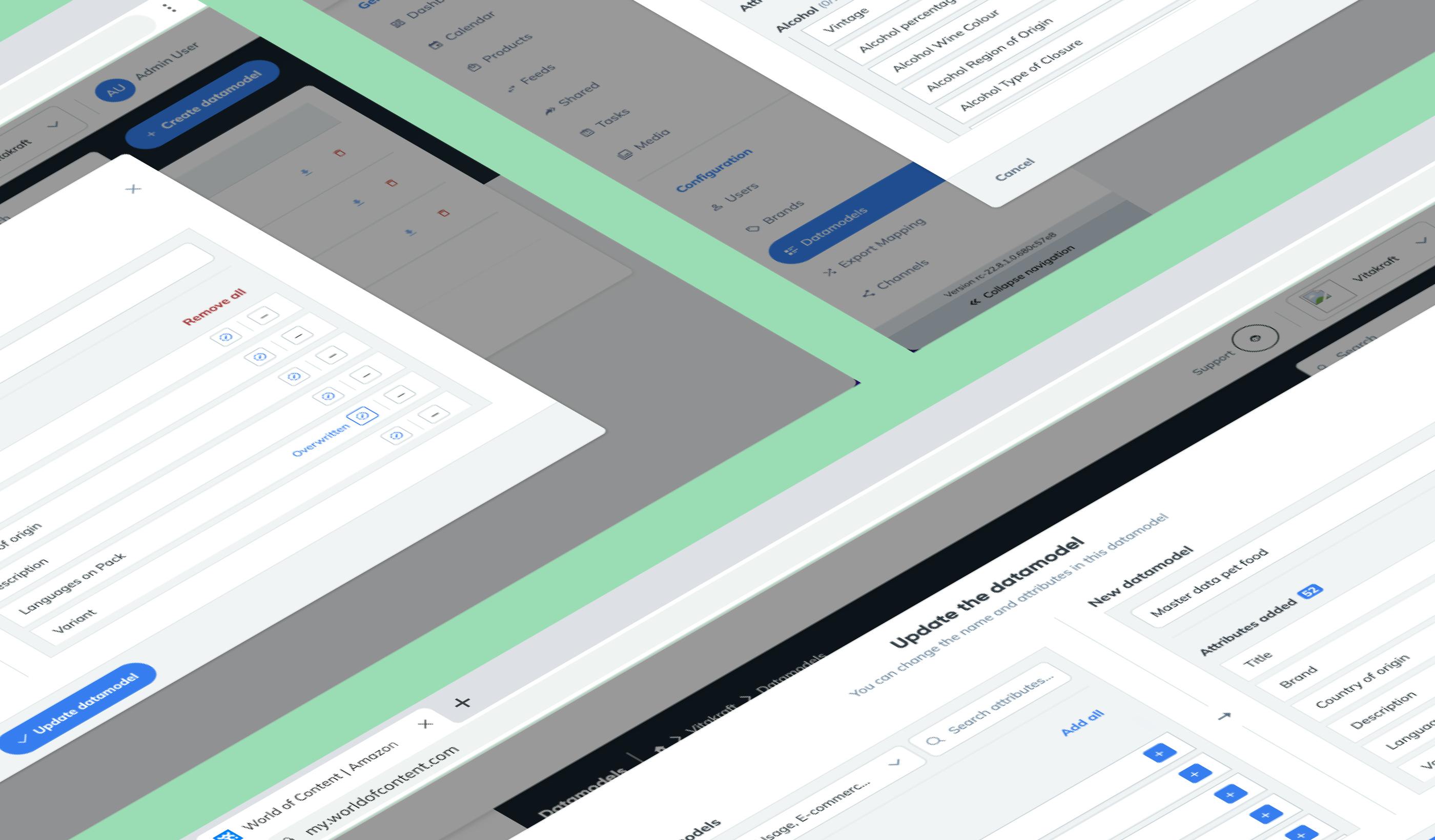 Sorted attributes
When creating or editing a datamodel, attributes will now be sorted per datamodel. In the creation screen, attributes will be grouped accordingly in the left side of the screen. This saves you a lot of time and reduces the risk of errors.
Do you want to know what else we have improved in these releases? Then click here to go to the complete overview of all changes that have been made, or sign up for our newsletter by leaving your email address below!