Maxxium and World of Content have established a beneficial partnership that facilitates a more effective content flow between Maxxium's brands and online retailers. This improved approach ensures that customers are provided with a comprehensive, accurate, and consistent product experience throughout their customer journey.
To achieve this goal, Maxxium, market leader in spirits in the Netherlands, plans to leverage World of Content's PXM (Product Experience Management) platform. With this platform, Maxxium will be able to quickly import all of the product data that is available, after which unfilled fields can be easily enriched. Additionally, the platform will highlight which specific products require further attention due to insufficient information. These tools directly help to improve the customer journey and experience.
"With over 60+ brands, an extensive customer network, multiple brand partners and our recent expansion to BELUX we find it highly important to create an uniform way-of-working both externally and internally. Therefore, we are looking forward to working with World of Content to improve efficiency and provide our customers with A+ content. We expect that improving the online availability and visibility of our products will help us grow both our online as well as our offline business," said Nora Foo, Account Manager Offtrade & E-commerce at Maxxium.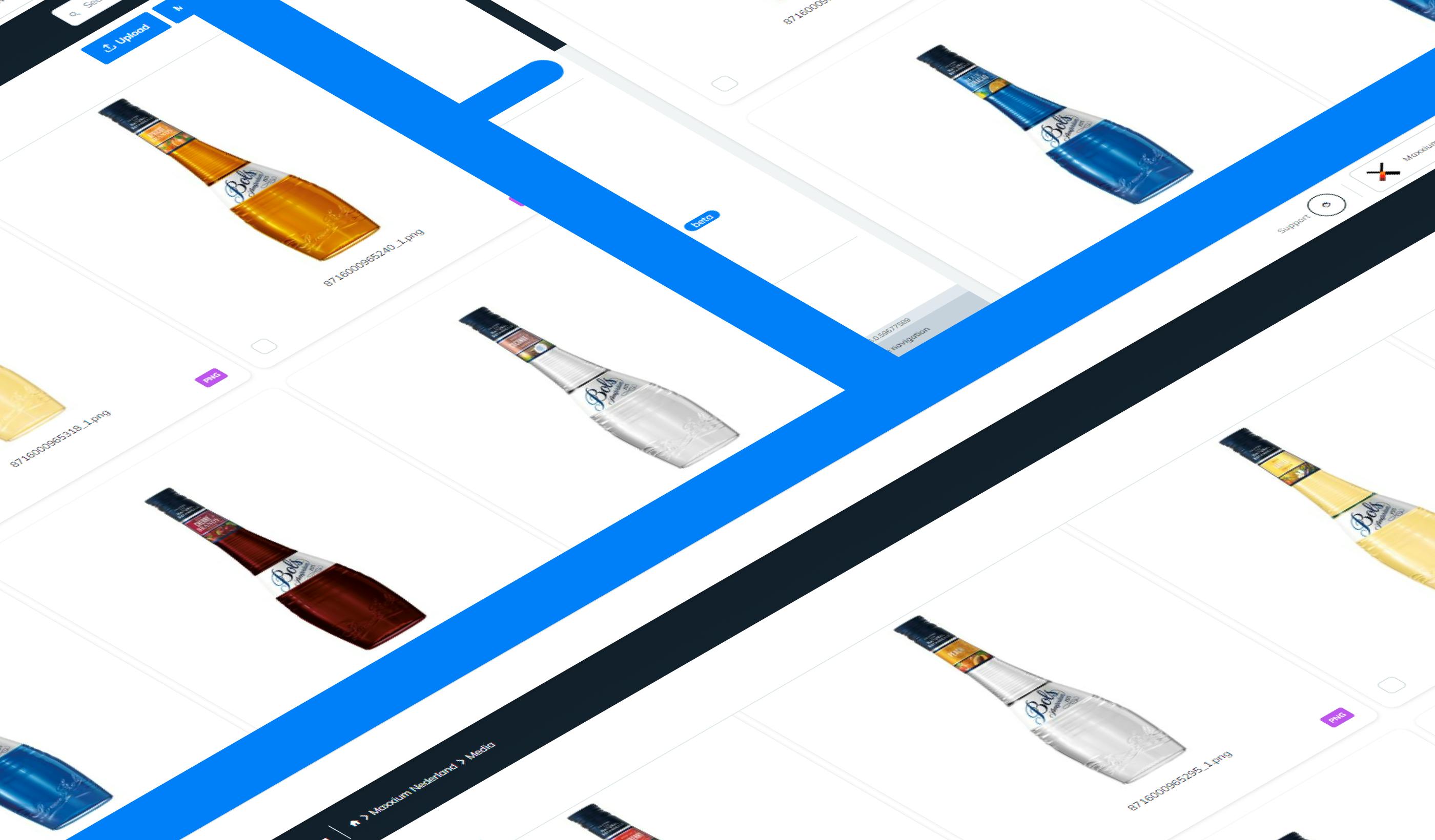 A solution for offtrade and ontrade
Maxxium offers its products through lots of online and offline channels such as supermarkets, wholesalers, and specialty stores, but also restaurants and a variety of events, each with its specific content delivery requirements. However, meeting all of these diverse requirements and regulations was challenging for Maxxium. To address this issue, Maxxium has turned to World of Content, in order to serve all these parties. Using automated export mappings, Maxxium never again has to worry about all these different requirements. Furthermore, Maxxium intends to leverage the platform for internal purposes, including fostering active collaboration within the team.
This new collaboration between Maxxium and World of Content leads to improved conversion rates and lower expenses for all parties. Maxxium can expedite its online product information administration and provide more accurate and comprehensive product data by utilizing World of Content's PXM platform. This will result in an ideal customer experience, increase the likelihood that visitors will become customers, and lower costs related to human data entry and error checking. In the end, this partnership benefits all brands of Maxxium, but also their online customers.
"Maxxium can rely on a seamless and productive syndication process using the advanced tools of World of Content's platform. With a focus on accuracy and consistency, the team can depend on streamlined processes and reliable data. This assurance is one of our top priorities," said Dominic van Waversveld, Key Account Manager at World of Content.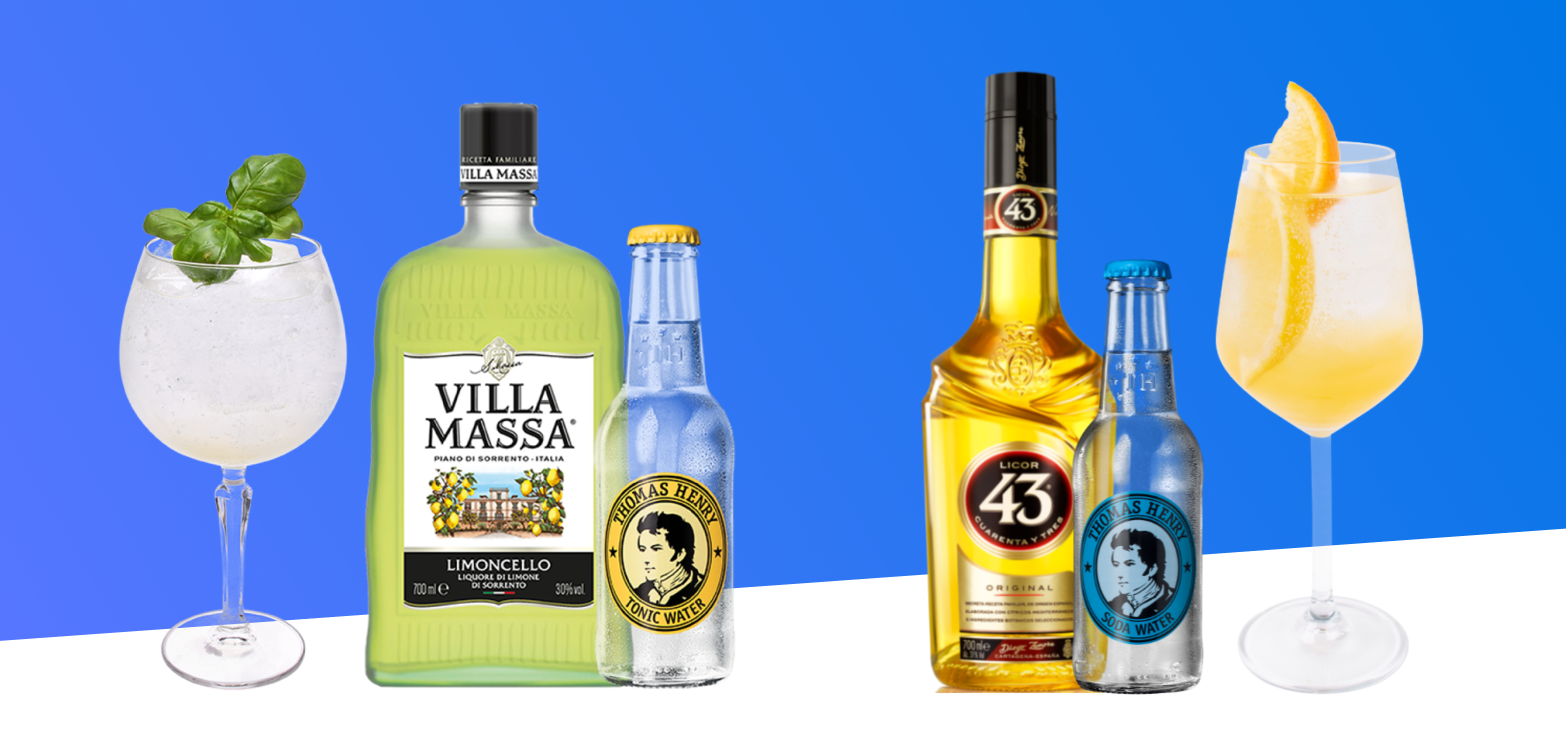 About Maxxium
We work with the right people who, with their passion and knowledge of the Dutch market, establish partnerships by providing commercial and operational expertise. This expertise manifests itself through on- and off-trade marketing, e-commerce and category management. In addition, together with our partners we develop campaigns with impact and guts. This is because we believe that innovative ideas contribute to healthy brand value. To encourage our people to be the best they can be, we are committed to happy employees. Happy people are more creative, work better together and therefore achieve nicer results. We therefore offer our people various opportunities for personal and professional development.
About World of Content
World of Content, a Productsup company, powers e-commerce through smart content management services. Driven by innovation, the platform offers more usability, flexibility and speed in managing product content than any conventional provider. As a GS1 certified company working with over 1,500 brands and retailers, World of Content enables efficient and secure content recognition, content segmentation and product storytelling. Companies can automatically deliver perfect content tailored to individual customers worldwide.
Wondering how World of Content can help your business? Then don't hesitate to get in touch! We would love to tell you more about our solutions and what they can offer you!